The Concert Series 2014
"An Expression Of Music, Art, & Gourmet Food"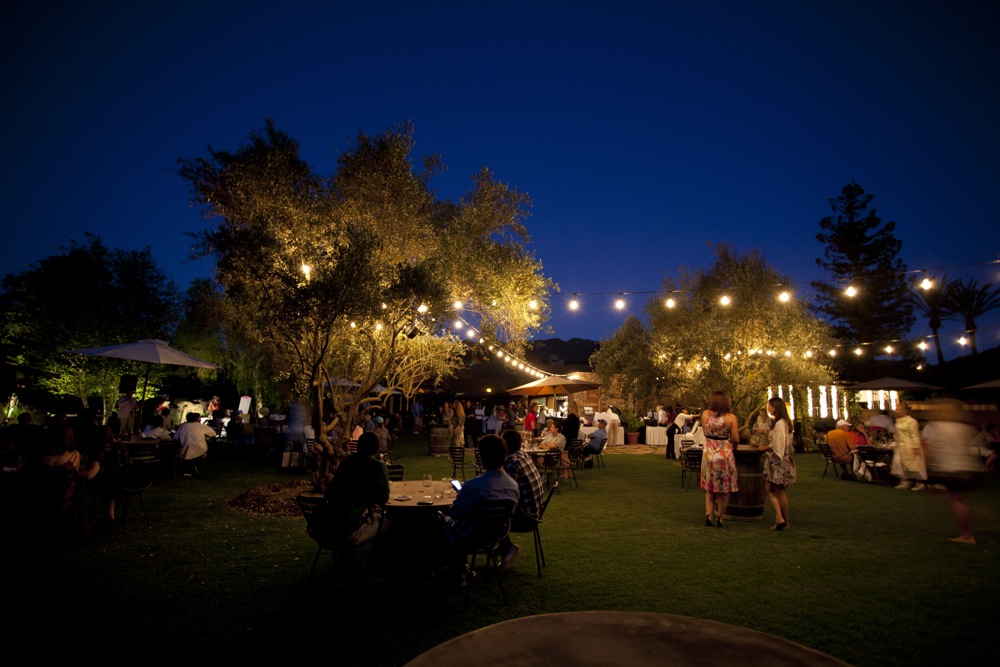 COMING ATTRACTION
THE MILLION DOLLAR RECORD SHOW: Coming Sunday, June 1st at noon. Enjoy the elegance & ambience of the Malibu Winery featuring Saint Pierre. This is an Extraordinary new show! >>>Check This New Venue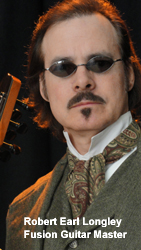 Coming Soon ::: Sir Robert Earl Longley >>>See More
CONCERT ART SHOWS 2014: This year we become non-profit 501 (c) (3). Our worthy cause benefits the artists and helps the kids! Audiences relax and enjoy our performances. Reservations and ticket donations on our web site raise funds for art student needy kid scholarships. The performances feature emerging artists to introduce gifted entertainment to the entire community. The demographic of fans extends to concert-goers from Los Angeles to Santa Barbara counties. However, the main base of fans, friends, and family is primarily from greater Ventura County. Suggested ticket donations are kept at low reasonable amounts so that all may come and enjoy the events. Thank you for your support. >>>See The Kids' Fund Raising Cause
***Saint Pierre appears courtesy Of Green Light Records
THE IRON BUTTERFLY CELEBRITY SHOW: We appreciate celebrity stars, Iron Butterfly, for the outstanding performance in Downtown Ventura. The fundraising show made contributions for our student scholarships in 2014. The band is truly professional entertainment to the highest degree. Thank you to the Iron Butterfly All Star Band members, Geoff Pocock visual artist, Profound Entertainment sound technicians, and our extraordinary staff. >>>More On Iron Butterfly Show >>>More On Geoff Pocock Visual Art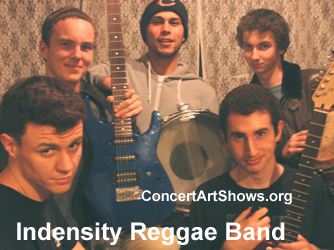 ANNOUNCING...
"Nominees For Artist Development & Scholarships"
THE INDENSITY REGGAE ROCK BAND: Opening for Iron Butterfly was our newest discovery & nominee for artist development and student scholarships. Indensity is a cool young energetic music group with fresh sounds including original arrangements with dual soaring FX guitar modeling. Congratulations to these wonderful young promising performers: Dylan McNamara, Dylan Kennedy, Michael Padilla, and Damian Queen, for performing their showcase at the Iron Butterfly Concert Art Show. In their recent media KTVA radio interview, host, Kelli McKay was impressed with their amazing persona. The band has truly a unique genre with a crossover fusion of creative rock and reggae. The group features a new distinct sound that takes the music & the audience to the high heaven dimension. Music And Art For Youth presents The "INDENSITY" Reggae Rock Band. Meet them... Greet them... Enjoy them... Exclusive! You will love them!

Concert Art Shows
a Saint Pierre Production
In The Cultural Arts